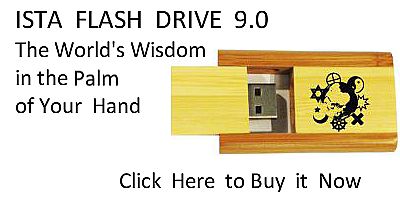 Sacred Texts
Hinduism
Index
Previous
Next
---
VIII.
CHARMS IN EXPIATION OF SIN AND DEFILEMENT.
VI, 45. Prayer against mental delinquency.
1. Pass far away, O sin of the mind! Why dost thou utter things not to be uttered? Pass away, I love thee not! To the trees, the forests go on! With the house, the cattle, is my mind.
2. What wrongs we have committed through imprecation, calumny, and false speech, either awake, or asleep--Agni shall put far away from us all offensive evil deeds!
3. What, O Indra Brahmanaspati, we do falselymay Praketas ('care-taker') Ângirasa protect us from misfortune, and from evil!
---
Next: VI, 26. Charm to avert evil