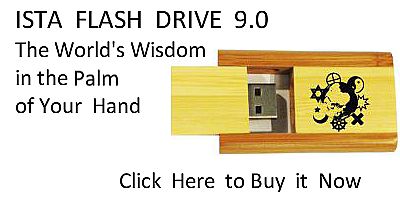 Sacred Texts
Hinduism
Index
Previous
Next
---
IV, 3. Shepherd's charm against wild beasts and robbers.
1. Three have gone away from here, the tiger, man, and wolf. Out of sight, forsooth, cm the rivers, out of siaht (grows the divine tree (the banyan-tree?): out of sight the enemies shall retreat!
2. The wolf shall tlead a distant path, and the robber one still more distant! On a distant path shall move the biting rope (the serpent), on a distant path the plotter of evil!
3. Thy eyes and thy jaw we crush, O tiger, and also all thy twenty claws.
4. We crush the tiger, the foremost of animals, armed with teeth. Next, too, the thief, and then the serpent, the wizard, and also the wolf.
5. The thief that approacheth to-day, crushed to pieces he goeth away. Where the paths are precipitate he shall go, Indra shall slay him with his bolt!
6. The teeth of the wild beast are dulled, and broken are his ribs. Out of thy sight the dragon shall go, down shall tumble the hare-hunting beast!
7. The (jaw, O beast,) that thou shuttest together, thou shalt not open up; that which thou openest up, thou shalt not shut together!--Born of Indra, born of Soma, thou, (my charm), art Atharvan's crusher of tigers.
---
Next: III, 15. A merchant's prayer