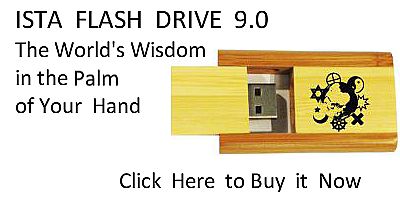 Sacred Texts
Hinduism
Index
Previous
Next
---
II, 26. Charm for the prosperity of cattle.
1. Hither shall come the cattle which have strayed to a distance, whose companionship Vâyu (the wind) enjoys! (The cattle) whose structure of form Tvashtar knows, Savitar shall hold in place in this stable!
2. To this stable the cattle shall flow together, Brihaspati skilfully shall conduct them hither! Sînîvâlî shall conduct hither their van: do thou, O Anumati, hold them in place after they have arrived!
3. May the cattle, may the horses, and may the domestics flow together; may the increase of the grain flow together! I sacrifice with an oblation that causeth to flow together!
4. I pour together the milk of the cows, I pour together strength and sap with the ghee. Poured together shall be our heroes, constant shall be the cows with me the owner of the cows!
5. I bring hither the milk of the cows, I have brought hither the sap of the grain. Brought hither are our heroes, brought hither to this house are our wives.
---
Next: III, 14. Charm for the prosperity of cattle