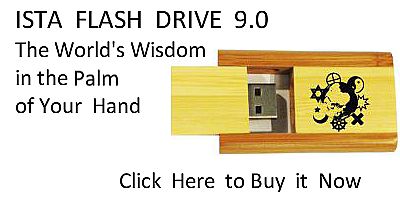 Sacred Texts
Hinduism
Index
Previous
Next
---
VI, 64. Charm to allay discord.
1. Do ye agree, unite yourselves, may your minds be in harmony, just as the gods of old in harmony-. sat down to their share!
2. Same be their counsel, same their assembly, same their aim, in common their thought! The 'same' oblation do I sacrifice for you: do ye enter upon the same plan!
Same be your intention, same your hearts! Same be your mind, so that it may be perfectly in common to you!
---
Next: VI, 42. Charm to appease anger