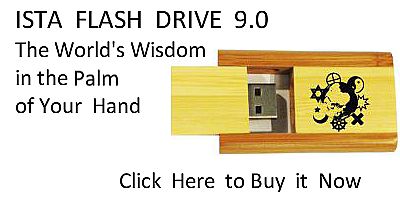 Sacred Texts
Hinduism
Index
Previous
Next
---
VI, 97. Battle-charm of a king upon the eve of battle.
1. Superior is the sacrifice, superior Agni, superior Soma, superior Indra. To the end that I shall be superior to all hostile armies do we thus, offering the agnihotra, reverently present this oblation!
2. Hail be, ye wise Mitra and Varuna: with honey swell ye our kingdom here, (so that it shall) abound in offspring! Drive far to a distance misfortune, strip off from us sin, even after it has been committed!
3. With inspiration follow ye this strong hero; cling close, ye friends, to Indra (the king), who conquers villages, conquers cattle, has the thunderbolt in his arm, overcomes the host arrayed (against him), crushing it with might!
---
Next: VI, 99. Battle-charm of a king on the eve of battle