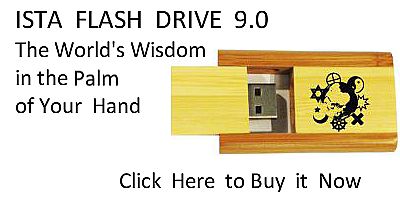 Sacred Texts
Hinduism
Index
Previous
Next
---
III, 6. The asvattha-tree as a destroyer of enemies.
1. A male has sprung from a male, the asvattha (ficus religiosa) from the khadira (acacia catechu). May this slay my enemies, those whom I hate and those who hate me!
2. Crush the enemies, as they rush on, O asvattha, 'displacer,' allied with Indra, the slayer of Vritra, (allied) with Mitra and Varuxa!
3. As thou didst break forth, O asvattha, into the great flood (of the air), thus do thou break up all those whom I hate and those who hate me!
4. Thou that goest conquering as a conquering bull, with thee here, O asvattha, may we conquer our rivals!
5. May Nirriti (the goddess of destruction), O asvattha, bind in the toils of death that cannot be loosened those enemies of mine whom I hate and who hate me!
6. As thou climbest up the trees, O asvattha, and renderest them subordinate, thus do thou split in two the head of iny enemy, and overcome him!
7. They (the enemies) shall float down like a ship cut loose from its moorings! There is no returning again for those that have been driven out by the 'displacer.'
8. I drive them out with my mind, drive them out with my thought, and also with my incantation. We drive them out with a branch of the asvattha-tree.
---
Next: VI, 75. Oblation for the suppression of enemies (nairbâdhyam havih)