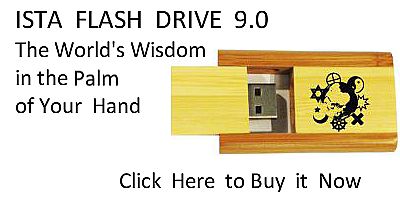 Sacred Texts
Hinduism
Index
Previous
Next
---
XIX, 26. Gold as an amulet for long life.
1. The gold which is born from fire, the immortal, they bestowed upon the mortals. He who knows this deserves it; of old age dies he who wears it.
2. The gold, (endowed by) the sun with beautiful colour, which the men of yore, rich in descendants, did desire, may it gleaming envelop thee in lustre! Long-lived becomes he who wears it!
3. (May it envelop) thee unto (long) life, unto lustre, unto force, and unto strength, that thou shalt by the brilliancy of the gold shine forth among people!
4. (The gold) which king Varuna knows, which god Brihaspati knows, which Indra, the slayer of Vritra, knows, may that become for thee a source of life, may that become for thee a source of lustre!
---
Next: I, 7. Against sorcerers and demons