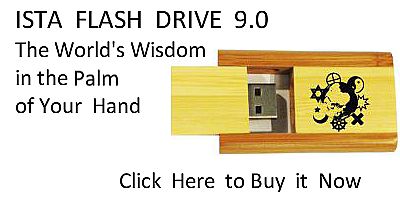 Sacred Texts
Hinduism
Index
Previous
Next
---
II, 31. Charm against worms.
1. With Indra's great mill-stone, that crushes all vermin, do I grind to pieces the worms, as lentils with a mill-stone.
2. I have crushed the visible and the invisible worm, and the kurûru, too, I have crushed. All the algandu and the saluna, the worms, we grind to pieces with our charm.
3. The algandu do I smite with a mighty weapon: those that have been burned, and those that have not been burned, have become devoid of strength. Those that are left and those that are not left do I destroy with my song, so that not one of the worms be left.
4. The worm which is in the entrails, and he that is in the head, likewise the one that is in the ribs: avaskava and vyadhvara, the worms, do we crush with (this) charm.
5. The worms that are within the mountains, forests, plants, cattle, and the waters, those that have settled in our bodies, all that brood of the worms do I smite.
---
Next: II. 32. Charm against worms in cattle