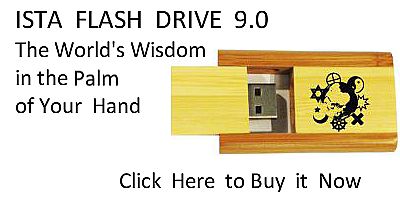 Sacred Texts
Hinduism
Index
Previous
Next
---
VI, 83. Charm for curing scrofulous sores called apakit.
1. Fly forth, ye apakit (sores), as an eagle from the nest! Sûrya (the sun) shall prepare a remedy, Kandramâs (the moon) shall shine you away!
2. One is variegated, one is white, one is black, and two are red: I have gotten the names of all of them. Go ye away without slaying men!
3. The apakit, the daughter of the black one, without bearing offspring will fly away; the boil will fly away from here, the galunta (swelling) will perish.
4. Consume thy own (proper) oblation with gratification in thy mind, when I here offer svâhâ in my mind!
---
Next: VII, 76. A. Charm for curing scrofulous sores called apakit