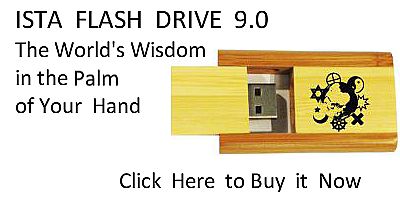 Sacred Texts
Hinduism
Index
Next
---
RÂMAKRISHNA
HIS LIFE AND SAYINGS
BY
THE RIGHT HON. F. MAX MÜLLER, K.M.
LATE FOREIGN MEMBER OF THE FRENCH INSTITUTE
From the Collected Edition of Prof. Max Müller's Works,
LONGMANS, GREEN, AND CO.
39 PATERNOSTER ROW, LONDON, E.C..
NEW YORK, TORONTO
BOMBAY, CALCUTTA AND MADRAS
[1898]
NOTICE OF ATTRIBUTION
Scanned at sacred-texts.com, February, 2005. Proofed by John Bruno Hare. This text is in the public domain in the US because it was published prior to 1922. These files may be used for any non-commercial purpose, provided this notice of attribution is included in all copies.
BIBLIOGRAPHICAL NOTE.
First Edition November, 1898; Reprinted March, 1899; May, 1899; Reprinted in the Collected Edition of Prof. Max Muller's Works, August, 1900.
Made in Great Britain
---
Next: Preface