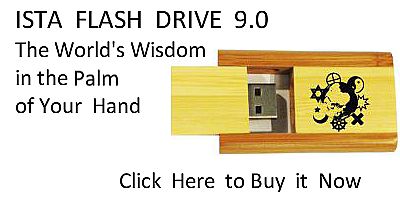 Sacred Texts
Hinduism
Index
Sanskrit
Rig-Veda, Book 7 Index
Previous
Next
---
Buy this Book at Amazon.com
---
Rig Veda, tr. by Ralph T.H. Griffith, [1896], at sacred-texts.com
---
HYMN I.XXIV. Aśvins.
1. THESE morning sacrifices call you, Aśvins, at the break of day.
For help have I invoked you rich in power and might: for, house by house ye visit all.
2 O Heroes, ye bestow wonderful nourishment. send it to him whose songs are sweet
Accordant, both of you, drive your car down to us, and drink the savoury Soma juice.
3 Approach ye and be near to us. drink, O ye Aśvins, of the meath.
Draw forth the milk, ye Mighty, rich in genuine wealth: injure us not, and come to us.
4 The horses that convey you in their rapid flight down to the worshipper's abode,
With these your speedy coursers, Heroes, Aśvins, come, ye Gods, come well-inclined to us.
5 Yea, verily, our princes seek the Aśvins in pursuit of food.
These shall give lasting glory to our liberal lords, and, both Nāsatyas, shelter us.
6 Those who have led the way, like cars, offending none, those who are guardians of the men-
Also through their own might the heroes have grown strong, and dwell in safe and happy homes.
---
Next: HYMN LXXV. Dawn.