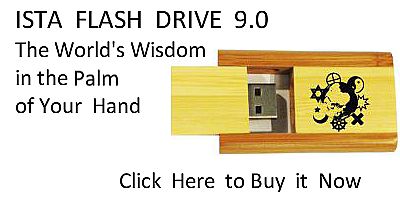 Sacred Texts
Hinduism
Index
Sanskrit
Rig-Veda, Book 7 Index
Previous
Next
---
Buy this Book at Amazon.com
---
Rig Veda, tr. by Ralph T.H. Griffith, [1896], at sacred-texts.com
---
HYMN XL. Viśvedevas.
1. BE gathered all the audience of the synod: let us begin their praise whose course is rapid.
Whate'er God Savitar this day produces, may we be where the Wealthy One distributes.
2 This, dealt from heaven ' may both the Worlds vouchsafe us, and Varuṇa, Indra, Aryaman, and Mitra.
May Goddess Aditi assign us riches, Vāyu and Bhaga make them ours for ever.
3 Strong be the man and full of power, O Maruts, whom ye, borne on by spotted coursers, favour.
Him, too, Sarasvatī and Agni further, and there is none to rob him of his riches.
4 This Varuṇa is guide of Law, he, Mitra, and Aryaman, the Kings, our work have finished.
Divine and foeless Aditi quickly listens. May these deliver us unharmed from trouble.
5 With offerings I propitiate the branches of this swift-moving God, the bounteous Viṣṇu.
Hence Rudra gained his Rudra-strength: O Aśvins, ye sought the house that hath celestial viands.
6 Be not thou angry here, O glowing Pūṣan, for what Varūtrī and the Bounteous gave us.
May the swift-moving Gods protect and bless us, and Vāta send us rain, wha wanders round us.
7 Now have both worlds been praised by the Vasisthas, and holy Mitra, Varuṇa, and Agni.
May they, bright Deities, make our song supremest. Preserve us evermore, ye Gods, with blessings.
---
Next: HYMN XLI. Bhaga.