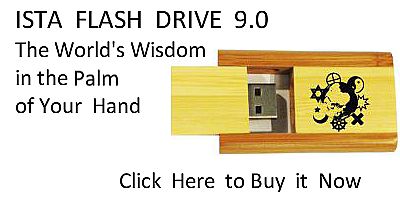 Sacred Texts
Hinduism
Index
Sanskrit
Rig-Veda Book 1 Index
Previous
Next
---
Buy this Book at Amazon.com
---
Rig Veda, tr. by Ralph T.H. Griffith, [1896], at sacred-texts.com
---
HYMN CLII. Mitra-Varuṇa.
1. THE robes which ye put on abound with fatness: uninterrupted courses are your counsels.
All falsehood, Mitra-Varuṇa! ye conquer, and closely cleave unto the Law Eternal.
2 This might of theirs hath no one comprehended. True is the crushing word the sage hath uttered,
The fearful four-edged bolt smites down the three-edged, and those who hate the Gods first fall and perish.
3 The Footless Maid precedeth footed creatures. Who marketh, Mitra-Varuṇa, this your doing?
The Babe Unborn supporteth this world's burthen, fulfilleth Law and overcometh falsehood.
4 We look on him the darling of the Maidens, always advancing, never falling downward,
Wearing inseparable, wide-spread raiment, Mitra's and Varuṇa's delightful glory.
5 Unbridled Courser, born but not of horses, neighing he flieth on with back uplifted.
The youthful love mystery thought-surpassing, praising in Mitra-Varuṇa, its glory.
6 May the milch-kine who favour Māmateya prosper in this world him who loves devotion.
May he, well skilled in rites, be food, and calling Aditi with his lips give us assistance.
7 Gods, Mitra-Varuṇa, with love and worship, let me make you delight in this oblation.
May our prayer be victorious in battles, may we have rain from heaven to make us prosper.
---
Next: HYMN CLIII. Mitra-Varuṇa.