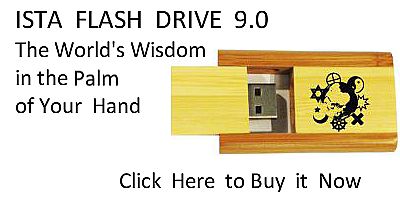 Sacred Texts
Hinduism
Mahabharata
Index
Next
---
The Mahabharata
of
Krishna-Dwaipayana Vyasa
BOOK 13
(Part one of two).
ANUSASANA PARVA
Translated into English Prose from the Original Sanskrit Text
by
Kisari Mohan Ganguli
[1883-1896]
NOTICE OF ATTRIBUTION
Scanned at sacred-texts.com, 2005. Proofed by John Bruno Hare, January 2005. This text is in the public domain. These files may be used for any non-commercial purpose, provided this notice of attribution is left intact.
---
Next: Section I