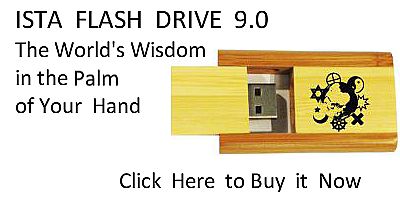 Sacred Texts
Hindusim
Index
Previous
---
This is a page of advertisements which accompanied the original book. It is included here for completeness. The prices were those effective circa 1900 when this book was originally published, and this does not constitute an offer to sell these books.--JBH
Works by the Swâmi Vivekânanda.
RAJA YOGA; or, Conquering the Internal Nature.
Published by Messrs. Longmans, London. Price 3s 6d nett.
GNANA YOGA, including many of the London addresses.
Published by the Brahmavadin Press, Singapore, Madras, India. Price 4s, postage extra.
KARMA YOGA.
BHAKTI YOGA.
THE IDEAL OF A UNIVERSAL RELIGION. and other works.
To be obtained from The Vedanta Society, 102 E. 58th St., New York, U.S.A.