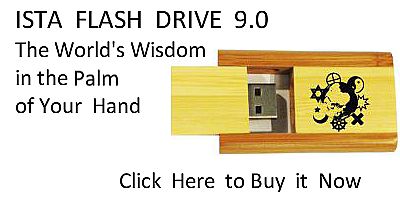 Sacred Texts
Hinduism
Index
Next
---
Vedânta Philosophy
How to be a Yogi
By
Swami Abhedananda
Author of "India and her People", "Self-Knowledge", "Divine Heritage of Man", "Reincarnation", etc.
FOURTH EDITION
PUBLISHED BY
THE VEDANTA SOCIETY
135 West Both Street
NEW YORK
[1902]
NOTICE OF ATTRIBUTION
Scanned at sacred-texts.com, January, 2005. John Bruno Hare, redactor. This text is in the public domain in the United States because it was published prior to 1922. These files may be used for any non-commercial purpose, provided this notice of attribution is left intact.


Click to enlarge
SWAMI ABHEDANANDA



Click to enlarge
Cover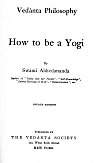 Click to enlarge
Title Page



Click to enlarge
Verso

---
Next: Preface