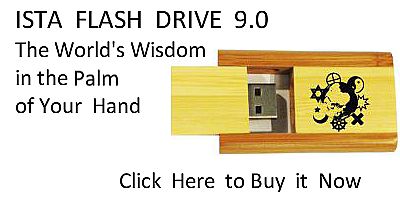 Sacred Texts
Hinduism
Index
Next
---


From the Upanishads, by Charles Johnston, [1899], at sacred-texts.com
---
From the Upanishads
Wilt thou not ope thy heart to know
What rainbows teach, and sunsets show?
Verdict which accumulates
From lengthening scroll of human fates,
Voice of earth to earth returned,
Prayers of saints that inly burned,—
Saying, What is excellent;
As God lives, is permanent
Hearts are dust, Hearts' loves remain;
Heart's love will meet thee again.
. . . .
House and tenant go to ground,
Lost in God, in Godhead found.
FROM THE UPANISHADS
BY
CHARLES JOHNSTON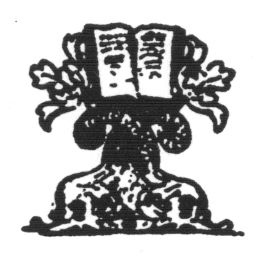 Portland, Maine
Thomas R. Mosher
[1899]
Scanned, proofed and formatted at sacred-texts.com, May 2009. This text is in the public domain in the US because it was published prior to 1923.
R. W. EMERSON.
Copyright
Thomas B. Mosher
1897
---
Next: Contents