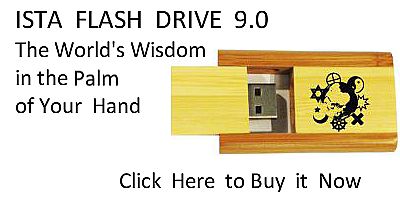 Sacred Texts
Grimoires
Index
Previous
Next
---
* CHAPTER VII. GENERAL CITATION OF MOSES ON ALL SPIRITS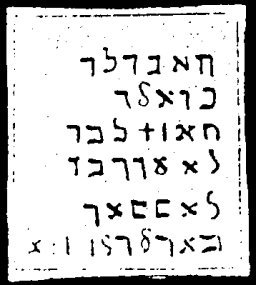 Conjuration
TUBATLU! BUALU! TULATU! LABUS! UBLISI!--Let there appear and bring before me the spirit of N.N.
Each of these five omnipotent angels must be called three times toward the four quarters of the world, first with the voice then with the horn, to make a total of six calls.
DISMISSAL OF MOSES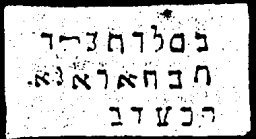 Conjuration
UBELUTUSI! KADUKULITI! KEBUTZI!--Take away from my Presence the spirit of N.N.
Twelve calls with the voice and twelve calls with the horn for each name.
---
Next: * CHAPTER VII. CONJURATION OF ELEAZAR