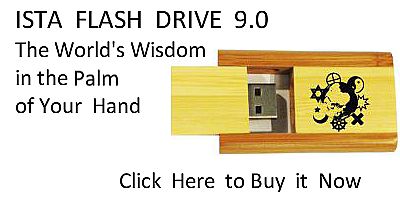 Sacred Texts
Grimoires
Index
Previous
Next
---
CHAPTER V. CONJURATION OF THE LAWS OF MOSES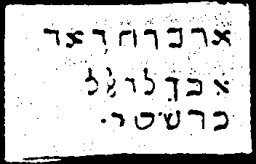 Conjuration
KEISEHU, NISCHBA, LAWEMSO--How to be God, so swarest Thou to our parents.
Prayer
Eternal of Eternals! Jehovah of Light, Adonai of Truth! Messiah of the All Merciful! Jesus Christ the Beloved and All Redemption and Love! Thou hast said: Who seeth me seeth also the Father. Father, eternal Father of the old and new convenants. Triune Father, Triune Son, Triune Spirit, our Father, I beseech and conjure Thee by the eternal words of Thy eternal truth.
Now read the 17th chapter of John or Jesus' prayer.
Closing Prayer of the Conjuration of the Law
Eternal God Jehovah, Thou hast said: Ask and it shall be given you. I pray that Thou mayest hear Thy servants Caspar, Melchior and Balthasar, the archpriest of Thy fountain of light! I pray that I thou mayest bid thine angels to purify me from all sin; that they may breathe upon me in love, and that they may cover me with the shadow of their wings. Send them down! This is my prayer in peace!
---
Next: CHAPTER VI. GENERAL CITATION OF MOSES ON ALL SPIRITS