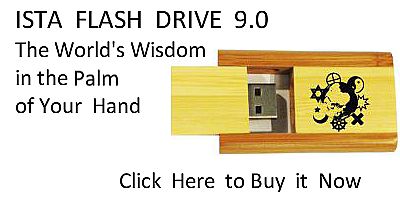 Sacred Texts
Grimoires
Index
Previous
Next
---
GENERAL CITATION OF MOSES ON ALL SPIRITS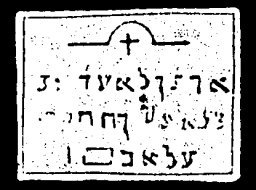 The inscriptions on the seal are to be read as follows:
AHEZERAIJE COMITEJON SEDE LEJI THOMOS SASMAGATA BIJ UL IJCOS JOUA ELOIJ ZAWAIJM
These are the high and powerful utterances that Moses employed in the awakening of the Leviathan, in order to compel him to serve his Lord. The first cannot be uttered and was used by the first inhabitants of earth as a mighty lord. The whole is good, but not everyone can obtain it in perfection without severe discipline.
---
Next: CHARACTERS ON THE LEFT SIDE OF THE ARK OF THE COVENANT OF THE MOST HIGH