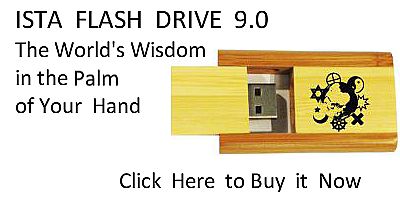 Sacred Texts
Grimoires
Index
Previous
Next
---
ADVERTISEMENT.

THE Author of this Work respectfully informs those who are curious in the studies of Art and Nature, especially of Natural and Occult Philosophy, Chemistry, Astrology, &c. &c. that, having been indefatigable in his researches into those sublime Sciences, of which he has treated at large in this Book, that he gives private instructions and lectures upon any of the above mentioned Sciences; in the course of which he will discover many curious and rare experiments. Those who become Students will be initiated into the choicest operations of Natural Philosophy, Natural Magic, the Cabala, Chemistry, the Talismanic Art, Hermetic Philosophy, Astrology, Physiognomy, &c. &c. Likewise they will acquire the knowledge of the

Rites, Mysteries, Ceremonies, and Principles of the ancient Philosophers, Magi, Cabalists, Adepts, &c.--The purpose of this School (which will consist of no greater number than Twelve Students) being to investigate the hidden treasures of Nature; to bring the Mind to a Contemplation of the Eternal Wisdom; to promote the discovery of whatever may conduce to the perfection of Man,. the alleviating the miseries and calamities of this life, both in respect of ourselves and others; the study of morality and religion here, in order to secure to ourselves felicity hereafter; and, finally, the Promulgation of whatever may conduce to the general happiness and welfare of mankind.--Those who feel themselves thoroughly disposed to enter upon such a course of studies, as is above recited, with the same principles of philanthropy with which the Author invites the lovers of Philosophy and wisdom, to incorporate themselves in so select, permanent, and desirable a society, may speak with the Author upon the subject, tit any time between the hours of Eleven and Two o'clock, at 99 Norton Street, Mary-le-Bonne.

Letters (post paid) upon any subject treated of in this Book, will be duly answered, with the necessary information.
---
Next: Title Page