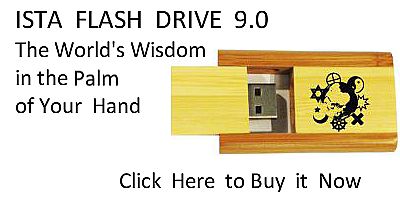 Sacred Texts
Miscellaneous
Index
Next
---
THE
WORSHIP OF THE SERPENT
TRACED THROUGHOUT THE WORLD;
ATTESTING
THE TEMPTATION AND FALL OF MAN
BY THE INSTRUMENTALITY
OF A
SERPENT TEMPTER.
BY THE
REV. JOHN BATHURST DEANE, M.A. F.S.A.
LATE OF PEMBROKE COLLEGE, CAMBRIDGE.
Παρὰ παντὶ τῶν νομιζομένων παῤ ὑμῖν θεῶν ὌΦΙΣ σύμβολον μέγα, καὶ μυστήριον, ἀναγράφεται.--JUSTIN MARTYR, Apol. lib. i. p. 60.
SECOND EDITION, CONSIDERABLY ENLARGED.
LONDON:
J. G. & F. RIVINGTON,
ST. PAUL'S CHURCH YARD, AND WATERLOO PLACE, PALL MALL.
[1833]
NOTICE OF ATTRIBUTION
Scanned at sacred-texts.com, February 2004. Proofed by John Bruno Hare. This text is in the public domain worldwide. These files may be used for any non-commercial purpose, provided this notice of attribution is left intact in all copies.


Click to enlarge
Title Page

LONDON:
GILBERT AND RIVINGTON, PRINTERS,
ST. JOHN'S SQUARE.
IN ADMIRATION
OF DISTINGUISHED TALENTS AND PROFOUND LEARNING
INVARIABLY EMPLOYED IN
THE PROMOTION OF CHRISTIAN TRUTH,
THIS TRIBUTE OF RESPECT
1S INSCRIBED TO
THE REV. GEORGE STANLEY FABER, B.D.
BY
HIS OBLIGED AND HUMBLE SERVANT,
THE AUTHOR.
---
Next: Preface