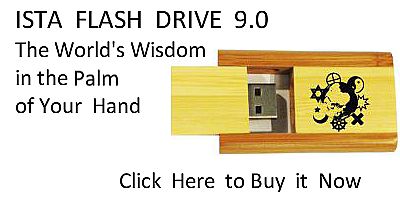 Sacred Texts
Miscellaneous
Legendary Creatures
---
Buy this Book at Amazon.com
---
Lore of the Unicorn

by Odell Shepard

[1930]
---
Contents
Start Reading
Text [Zipped]
---
Writer and English Professor Odell Shepard was an instructor of English at Harvard University and Radcliffe College in 1916-1917. He was Goodwin Professor of English at Trinity College, Harford, Connecticut, from 1917-1946, and a guest lecturer there from 1946-1966. He was the Lieutenant Governor of Connecticut from 1940-1943.
Shepard's won the Pulitzer Prize for his academic biography of Bronson Alcott, Pedlar's Progress: The Life of Bronson Alcott (Little, Brown, 1937). Jenkins' Ear (Macmillan, 1951) was a Book-of-the-Month selection. Shepard also wrote collections of poetry, textbooks, essays, a fishing guide, and several histories, and this curious book, The Lore of the Unicorn.
Odell Shepard died on July 19, 1967, in New London, Connecticut.
---
Title Page
Contents
Introduction
Chapter I. The Gorgeous East
Chapter II. The Holy Hunt
Chapter III. Shaping Fantasies
Chapter IV. East And West
Chapter V. The Treasure of His Brow
Chapter VI. The Battle of Books
Chapter VII. Rumours
Chapter VIII. Conjectures
Chapter IX. Certainties
Chapter X. Reflections