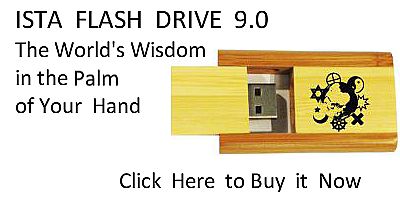 Sacred Texts
Esoteric
Index
Previous
Next
---
Buy this Book at Amazon.com
---
Comte de Gabalis [1913], at sacred-texts.com
---
1450 A.D. CELIUS RHODIGINUS, 1525 A.D. LOUIS RICCHIERI RHODIGINUS.
An Italian philologist who made a valuable and ably annotated collection of the opinions of the ancient Greek and Latin scholars on occult and other subjects.
ORACLE OF CELIUS RHODIGINUS.
Lest any one think that this story ought to be laughed at as fabulous, I desire it to be put on record, now at this time, and indeed while I am dealing with the matter, that there was in my native country a woman of humble origin named Jacoba from whose abdomen, I myself, yes and numberless others, not only at Rovigo but throughout well nigh the whole of Italy, heard the voice of an unclean spirit, excessively thin, to be sure, but nevertheless when it so desired articulate and perfectly intelligible. It would frequently happen that men of high position being eager to know the future, would send for the ventriloquist, and after having had her stripped of all clothing in order that
no secret fraud might be concealed, they would watch and listen to her with great eagerness.
Little Cincinnatus was the name of the demon, an appellation in which he took great pleasure and to which he would immediately reply when called upon.
If you inquired about matters of the past or present, however hidden they might be, he often gave marvellous answers; but if you asked about the future he was always a hopeless deceiver, sometimes he used to reveal his ignorance by a doubtful whispering or more unmistakably by an unintelligible buzzing.
LUDOVICI COELII RHODIGINI, LECTIONUM ANTIQUARUM LIBRI TRIGINTA. BOOK viii, CHAPTER 10.
---
Next: W. Sambethe, Daughter of Noah