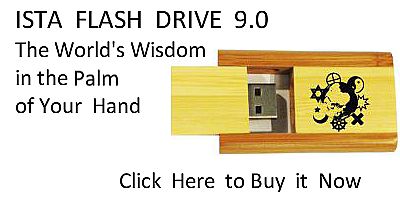 Sacred Texts
Egypt
Index
Previous
Next
---
Buy this Book at Amazon.com
---
Hieroglyphics of Horapollo, tr. Alexander Turner Cory, [1840], at sacred-texts.com
---
HORAPOLLO.
BOOK II.
ΩΡΑΠΟΛΛΩΝΟΣ ΝΕΙΛΩΟΥ
ΙΕΡΟΓΡΑΥΦΙΚΑ
Α ΕΞΗΝΕΓΚΕ ΜΕΝ ΑΥΤΟΣ ΑΙΓΥΠΤΙΑΙ ΦΩΝΗΙ,
ΜΕΤΕΦΡΑΣΕ ΔΕ ΦΙΛΙΠΠΟΣ ΕΙΣ ΤΗΝ
ΕΛΛΑΔΑ ΔΙΑΛΕΚΤΟΝ
THE HIEROGLYPHICS OF
HORAPOLLO NILOUS
WHICH HE PUBLISHED IN THE EGYPTIAN TONGUE,
AND WHICH PHILIP TRANSLATED INTO
THE GREEK LANGUAGE.
HORAPOLLO.
ΒΙΒΛΙΟΝ ΔΕΥΤΕΡΟΝ.
BOOK II.
In this second part of the work, I shall present you with the complete treatise of the remaining subjects: and some also from other writings, which have no explanation, I have deemed it requisite to subjoin.
---
Next: I. What They Signify By Depicting A Star