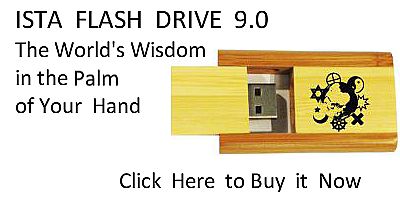 Sacred Texts
Egypt
Index
Next
---
EGYPTIAN MAGIC
by E. A. WALLIS BUDGE
LATE KEEPER OF THE EGYPTIAN AND ASSYRIAN ANTIQUITIES IN THE BRITISH MUSEUM
Kegan, Paul, Trench and Trübner & Co., London
[1901]
Scanned at sacred-texts.com, April 2002, Redacted by J.B. Hare. This text is in the public domain. These files may be used for any non-commercial purpose, provided this notice of attribution is left intact.
to
SIR J. NORMAN LOCKYER, K.C.B., F.R.S.,
ETC., ETC, ETC.,
A TOKEN OF ESTEEM FOR A GREAT ASTRONOMER,
AND
A MARK OF TRUE REGARD FOR
A FRIEND.
---
Next: Preface