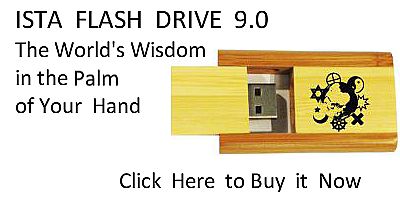 Sacred Texts
Classics
Lucian
Fowler Index
Index
Previous
Next
---
DIALOGUES OF THE SEA-GODS
XI
The Xanthus. The Sea
Xan. O Sea, take me to you; see how horribly I have been treated; cool my wounds for me.
Sea. What is this, Xanthus? who has burned you?
Xan. Hephaestus. Oh, I am burned to cinders! oh, oh, oh, I boil!
Sea. What made him use his fire upon you?
Xan. Why, it was all that son of your Thetis. He was slaughtering the Phrygians; I tried entreaties, but he went raging on, damming my stream with their bodies; I was so sorry for the poor wretches, I poured down to see if I could make a flood and frighten him off them. But Hephaestus happened to be about, and he must have collected every particle of fire he had in Etna or anywhere else; on he came at me, scorched my elms and tamarisks, baked the poor fishes and eels, made me boil over, and very nearly dried me up altogether. You see what a state I am in with the burns.
Sea. Indeed you are thick and hot, Xanthus, and no wonder; the dead men's blood accounts for one, and the fire for the other, according to your story. Well, and serve you right; assaulting my grandson, indeed! paying no more respect to the son of a Nereid than that!
Xan. Was I not to take compassion on the Phrygians? they are my neighbours.
Sea. And was Hephaestus not to take compassion on Achilles? He is the son of Thetis.
H.
---
Next: XII