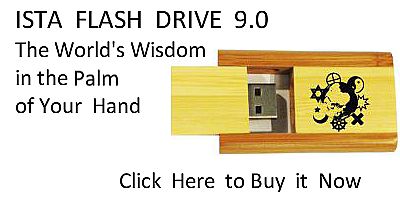 Sacred Texts
Classics
Lucian
Fowler Index
Index
Previous
Next
---
DIALOGUES OF THE GODS
XXI
Ares. Hermes
Ar. Did you hear Zeus's threat, Hermes? most complimentary, wasn't it, and most practicable? 'If I choose,' says he, 'I could let down a cord from Heaven, and all of you might hang on to it and do your very best to pull me down; it would be waste labour; you would never move me. On the other
hand, if I chose to haul up, I should have you all dangling in mid air, with earth and sea into the bargain and so on; you heard? Well, I dare say he is too much for any of us individually, but I will never believe he outweighs the whole of us in a body, or that, even with the makeweight of earth and sea, we should not get the better of him.
Her. Mind what you say, Ares; it is not safe to talk like that; we might get paid out for chattering.
Ar. You don't suppose I should say this to every one; I am not afraid of you; I know you can keep a quiet tongue. I must tell you what made me laugh most while he stormed: I remember not so long ago, when Posidon and Hera and Athene rebelled and made a plot for his capture and imprisonment, he was frightened out of his wits; well, there were only three of them, and if Thetis had not taken pity on him and called in the hundred-handed Briareus to the rescue, he would actually have been put in chains, with his thunder and his bolt beside him. When I worked out the sum, I could not help laughing.
Her. Oh, do be quiet; such things are too risky for you to say or me to listen to.
H.
---
Next: XXIV