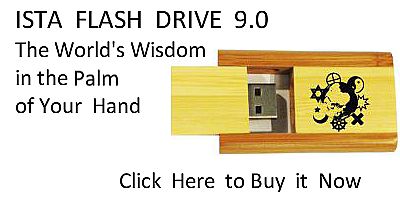 Sacred Texts
Classics
Lucian
Fowler Index
Index
Previous
Next
---
DIALOGUES OF THE GODS
VIII
Hephaestus. Zeus
Heph. What are your orders, Zeus? You sent for me, and here I am; with such an edge to my axe as would cleave a stone at one blow.
Zeus. Ah; that's right, Hephaestus. Just split my head in half, will you?
Heph. You think I am mad, perhaps?--Seriously, now, what can I do for you?
Zeus. What I say: crack my skull. Any insubordination,
now, and you shall taste my resentment; it will not be the first time. Come, a good lusty stroke, and quick about it. I am in the pangs of travail; my brain is in a whirl.
Heph. Mind you, the consequences may be serious: the axe is sharp, and will prove but a rough midwife.
Zeus. Hew away, and fear nothing. I know what I am about.
Heph. H'm. I don't like it: however, one must obey orders. . . . Why, what have we here? A maiden in full armour! This is no joke, Zeus. You might well be waspish, with this great girl growing up beneath your pia mater; in armour, too! You have been carrying a regular barracks on your shoulders all this time. So active too! See, she is dancing a war-dance, with shield and spear in full swing. She is like one inspired; and (what is more to the point) she is extremely pretty, and has come to marriageable years in these few minutes; those grey eyes, even, look well beneath a helmet. Zeus, I claim her as the fee for my midwifery.
Zeus. Impossible! She is determined to remain a maid for ever. Not that I have any objection, personally.
Heph. That is all I want. You can leave the rest to me. I'll carry her off this moment.
Zeus. Well, if you think it so easy. But I am sure it is a hopeless case.
F.
---
Next: XI