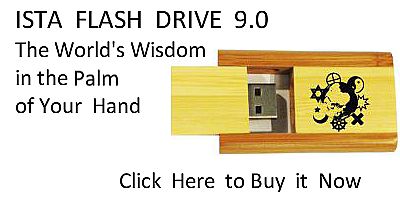 Sacred Texts
Christianity
---
Buy this Book at Amazon.com
---



St. Francis (Public Domain Image)

The Writings of St. Francis of Assisi

tr. by Father Pascal Robinson

[1905]
---
Contents
Start Reading
Page Index
Text [Zipped]
---
This short anthology of the writings of St. Francis includes a wide sampling of his writings. Of general interest here is the transcendent Canticle of the Sun, a prayer which lucidly describes a universe alive with joy, and praises 'Brother Sun...Sister Moon...Mother Earth'.
Also available at this site is the Little Flowers of St. Francis.
---
Title Page
Contents
Introduction
Part I. Admonitions, Rules, etc.
I. Words of Admonition of Our Holy Father St. Francis
II. Salutation of the Virtues
III. On Reverence For the Lord's Body and on the Cleanliness of the Altar
IV. Rules of the Friars Minor
Second Rule of the Friars Minor
V. Fragments From the Rule of the Sisters of St. Clare
VI. Testament of the Holy Father St. Francis
VII. Of Living Religiously in a Hermitage
Part II. Six Letters of St. Francis
The Letters of St. Francis
I. Letter to All The Faithful
II. Letter To All the Friars
III. To a Certain Minister
IV. To the Rulers of the People
V. To All the Custodes
VI. To Brother Leo
Part III. Prayers of St. Francis
I. The Praises
II. Salutation of the Blessed Virgin
III. Prayer to Obtain Divine Love
IV. The Sheet Which St. Francis Gave Brother Leo
V. The Canticle of the Sun
VI. The Office of the Passion
Appendix
Bibliography
Index