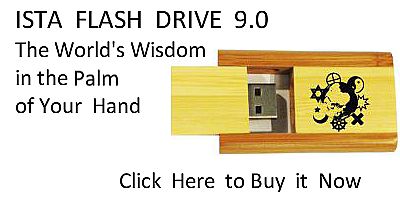 Sacred Texts
Christianity
Early Church Fathers
Index
Previous
Next
---
Chapter XXII.—Continuation of the Argument.
In addition to what has been said, is it not absurd that, while we cannot even have the notion of virtue and vice as existing separately in the soul (for we recognise the virtues as man's virtues, even as in like manner vice, their opposite, as not belonging to the soul in separation from the body, and existing by itself), yet that the reward or punishment for these should be assigned to the soul alone? How can any one have even the notion of courage or fortitude as existing in the soul alone, when it has no fear of death, or wounds, or maiming, or loss, or maltreatment, or of the pain connected with these, or the suffering resulting from them? And what shall we say of self-control and temperance, when there is no desire drawing it to food or sexual intercourse, or other pleasures and enjoyments, nor any other thing soliciting it from within or exciting it from without? And what of practical wisdom, when things are not proposed to it which may or may not be done, nor things to be chosen or avoided, or rather when there is in it no motion at all or natural impulse towards the doing of anything? And how in any sense can equity be an attribute of souls, either in reference to one another or to anything else, whether of the same or of a different kind, when they are not able from any source, or by any means, or in any way, to bestow that which is equal according to merit or according to analogy, with the exception of the honour rendered to God, and, moreover, have no impulse or motion towards the use of their own things, or abstinence from those of others, since the use of those things which are according to nature, or the abstinence from them, is considered in reference to those who are so constituted as to use them, whereas the soul neither wants anything, nor is so constituted as to use any things or any single thing, and therefore what is called the independent action of the parts cannot be found in the soul so constituted?
---
Next: Chapter XXIII.—Continuation of the Argument.