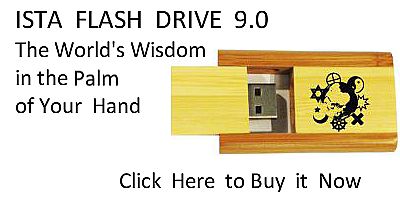 Sacred Texts
Christianity
Early Church Fathers
Index
Previous
Next
---
Chapter I.—Autolycus Not Yet Convinced.
Theophilus to Autolycus, greeting: Seeing that writers are fond of composing a multitude of books for vainglory,—some concerning gods, and wars, and chronology, and some, too, concerning useless legends, and other such labour in vain, in which you also have been used to employ yourself until now, and do not grudge to endure that toil; but though you conversed with me, are still of opinion that the word of truth is an idle tale, and suppose that our writings are recent and modern;—on this account I also will not grudge the labour of compendiously setting forth to you, God helping me, the antiquity of our books, reminding you of it in few words, that you may not grudge the labour of reading it, but may recognise the folly of the other authors.
---
Next: Chapter II.—Profane Authors Had No Means of Knowing the Truth.