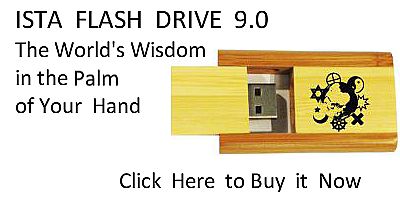 Sacred Texts
Christianity
Early Church Fathers
Index
Previous
Next
---
Chapter XVIII.—The Creation of Man.
But as to what relates to the creation of man, his own creation cannot be explained by man, though it is a succinct account of it which holy Scripture gives. For when God said, "Let Us make man in Our image, after Our likeness," He first intimates the dignity of man. For God having made all things by His Word, and having reckoned them all mere bye-works, reckons the creation of man to be the only work worthy of His own hands. Moreover, God is found, as if needing help, to say, "Let Us make man in Our image, after Our likeness." But to no one else than to His own Word and wisdom did He say, "Let Us make." And when He had made and blessed him, that he might increase and replenish the earth, He put all things under his dominion, and at his service; and He appointed from the first that he should find nutriment from the fruits of the earth, and from seeds, and herbs, and acorns, having at the same time appointed that p. 102 the animals be of habits similar to man's, that they also might eat of an the seeds of the earth.
---
Next: Chapter XIX.—Man is Placed in Paradise.