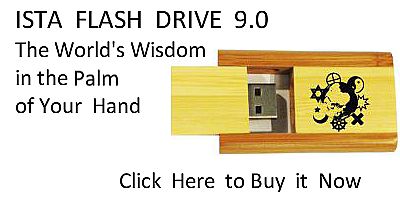 Sacred Texts
Christianity
Early Church Fathers
Index
Previous
Next
---
Chapter XVI.—Of the Fifth Day.
On the fifth day the living creatures which proceed from the waters were produced, through which also is revealed the manifold wisdom of God in these things; for who could count their multitude and very various kinds? Moreover, the things proceeding from the waters were blessed by God, that this also might be a sign of men's being destined to receive repentance and remission of sins, through the water and laver of regeneration,—as many as come to the truth, and are born again, and receive blessing from God. But the monsters of the deep and the birds of prey are a similitude of covetous men and transgressors. For as the fish and the fowls are of one nature,—some indeed abide in their natural state, and do no harm to those weaker than themselves, but keep the law of God, and eat of the seeds of the earth; others of them, again, transgress the law of God, and eat flesh, and injure those weaker than themselves: thus, too, the righteous, keeping the law of God, bite and injure none, but live holily and righteously. But robbers, and murderers, and godless persons are like monsters of the deep, and wild beasts, and birds of prey; for they virtually devour those weaker than themselves. The race, then, of fishes and of creeping things, though partaking of God's blessing, received no very distinguishing property.
---
Next: Chapter XVII.—Of the Sixth Day.