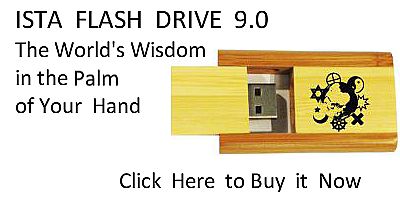 Sacred Texts
Christianity
Early Church Fathers
Index
Previous
Next
---
Chapter I.—Occasion of Writing This Book.
When we had formerly some conversation, my very good friend Autolycus, and when you inquired who was my God, and for a little paid attention to my discourse, I made some explanations to you concerning my religion; and then having bid one another adieu, we went with much mutual friendliness each to his own house, although at first you had borne somewhat hard upon me. For you know and remember that you supposed our doctrine was foolishness. As you then afterwards urged me to do, I am desirous, though not educated to the art of speaking, of more accurately demonstrating, by means of this tractate, the vain labour and empty worship in which you are held; and I wish also, from a few of your own histories which you read, and perhaps do not yet quite understand, to make the truth plain to you.
---
Next: Chapter II.—The Gods are Despised When They are Made; But Become Valuable When Bought.