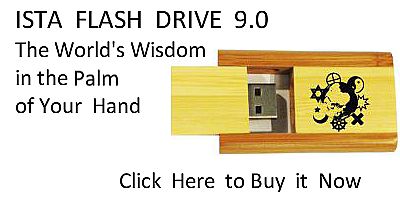 Sacred Texts
Confucianism
Index
Previous
Next
---
Buy this Book on Kindle
---


A Feast of Lanterns, by L. Cranmer-Byng, [1916], at sacred-texts.com
---
ANON
CIRCA A.D. 1700
The following two poems are anonymous, and belong to the Manchu period. They are but two of a series of flower studies endowing each flower with a fragrant personality of its own. The delicate beauty of the Chinese originals is almost impossible to reproduce.
PLUM BLOSSOM
One flower hath in itself the charms of two
Draw nearer and she breaks to wonders new.
An you might call her beauty of the rose,
She too is folded in a fleece of snows;
An you might call her pale, she doth betray
The blush of dawn beneath the eye of day.
The lips of her the wine-cup hath caressed,
The form of her that from some vision blest
Starts with the rose of sleep all glowing bright
Through limbs that ranged the dreamlands of the night.
The pencil falters and the song is naught,
Her beauty, like the sun, dispels my thought.
---
Next: Calycanthus Flower