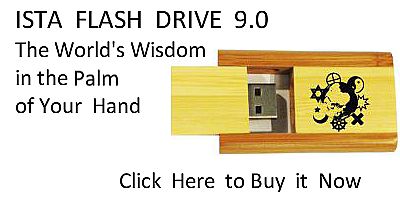 Sacred Texts
Confucianism
Index
Previous
Next
---
Buy this Book on Kindle
---


A Feast of Lanterns, by L. Cranmer-Byng, [1916], at sacred-texts.com
---
WANG PO
A.D. 648-670
One of the earliest of the T'ang poets. He was famous for his power of improvising, and seldom required to re-write a single line. His career, begun at the precocious age of six, was cut short by drowning when he was only twenty-nine. During this brief period, however, his influence was very great, and many students came to him for instruction in philosophy and literature.
A KING OF TANG
There looms a lordly pleasure-tower o'er yon dim shore,
Raised by some King of Tang.
Jade pendants at his girdle clashed, and golden bells
Around his chariot rang.
Strange guests through sounding halls at dawn go trailing by,
Grey mists and mocking winds;
And sullen brooding twilights break in rain on rain,
To lash the ragged blinds.
The slow, sun-dappled clouds lean down o'er waters blue,
Clear mirrored one by one;
Then drift as all the world shall drift. The very stars
Their timeless courses run.
How many autumn moons have steeped those palace walls!
And paled the shattered beams!
What is their royal builder now? A Lord of dust?
An Emperor of dreams?
---
Next: While Roses Fall