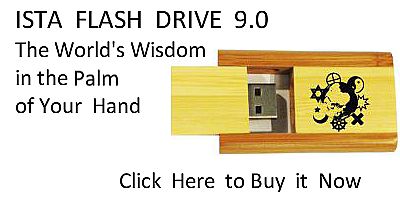 Sacred Texts
Confucianism
Index
Previous
Next
---
Buy this Book at Amazon.com
---


The Book of Poetry, tr. by James Legge, [1876], at sacred-texts.com
---
III
The Hsüan Niao; narrative. Appropriate to a sacrifice in the ancestral temple of Shang:—intended specially to do honor to the king Wu-ting and the celebrating monarch.
By Heaven sent down, the swallow came to earth,
And gave to our great Ch'i his mystic birth.
The sire of Shang, his children long abode
In Yin-land, waxing great. Thereafter God
Give to the martial T'ang his charge, that he
Should to each state assign its boundary.
T'ang grandly thus possessed the regions nine,
And to each quarter did its lords assign.
First lord of Shang, the sovereign power who swayed,
He got his charge, certain and stable made.
Thus to our king the throne. Wu-ting conveyed.
Wu-ting's descendant is a martial king,
Whose powers, however taxed, still victory bring.
Ten lords, whose chariots dragon banners grace,
His millet dishes in due order place. p. 482
A thousand li extends the king's domain,
And there the people to repose are fain.
Lo! to the four seas thence our borders spread,
And from the space within there come to aid
Our temple service many chiefs arrayed.
Our hill of King for border has the Ho.
'Twas right the sovereignty to Shang should go;
And from its ruler now all honors flow.
---
Next: IV. Ch'ang Fa