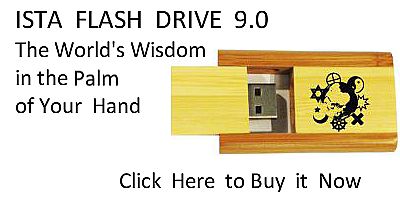 Sacred Texts
Confucianism
Index
Previous
Next
---
Buy this Book at Amazon.com
---


The Book of Poetry, tr. by James Legge, [1876], at sacred-texts.com
---
VI
The T'ien Pao; narrative. An ode responsive to any of the five preceding. His officers and guests, feasted by the king, celebrate his praises, and desire for him the blessing of Heaven and of his ancestors.
1
Heaven shields and sets thee fast.
It round thee fair has cast
p. 193
Thy virtue pure.
Thus richest joy is thine;—
Increase of corn and wine,
And every gift divine,
Abundant, sure.
2Heaven shields and sets thee fast.
From it thou goodness hast;
Right are thy ways.
Its choicest gifts 'twill pour,
That last forevermore,
Nor time exhaust the store
Through endless days.
3Heaven shields and sets thee fast,
Makes thine endeavor last,
And prosper well.
Like hills and mountains high,
Whose masses touch the sky;
Like stream aye surging by;
Thine increase swell! p. 194
4With rite and auspice fair,
Thine offerings thou dost bear,
And sonlike give,
The seasons round from spring,
To olden duke and king,
Whose words to thee we bring:—
"Forever live."
5The spirits of thy dead
Pour blessings on thy head,
Unnumbered, sweet.
Thy subjects, simple, good,
Enjoy their drink and food.
Our tribes of every blood
Follow thy feet.
6Like moons that wax in light;
Or suns that scale the height;
Or ageless hill;
Nor change, nor autumn know;
As pine and cypress grow;
The sons that from thee flow
Be lasting still!
---
Next: VII. Ts'ai Wei