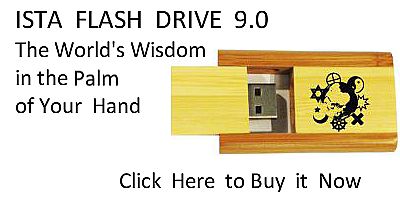 Sacred Texts
Buddhism
Index
Previous
Next
---
3.
1. Now at that time the venerable Udâyi had committed an offence--the first Samghâdisesa--which he had for one day concealed.
He told the Bhikkhus (&c., as before).
They told this thing to the Blessed One.
'Then, O Bhikkhus, let the Samgha impose a probation of one day on Udâyi the Bhikkhu for an offence (&c., as in the first paragraph of this section down to) concealed.
2. 'Now thus, O Bhikkhus, ought it to be imposed--.'
[Here follows the kammavâkâ precisely as in chapter 1, §§ 2 and 3, with the necessary changes in the wording, a. of the offence, b. of the penalty.]
---
Next: Chapter 4