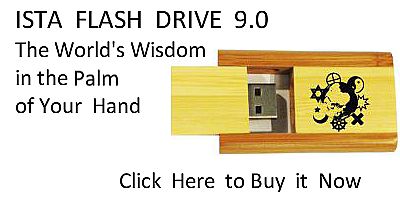 Sacred Texts
Bible
Index
Previous
Next
---
Buy this Book at Amazon.com
---


The Complete Sayings of Jesus, by Arthur Hinds, [1927], at sacred-texts.com
---
XCVII
TO THE CHURCH IN SMYRNA—"BE THOU FAITHFUL UNTO DEATH"
A.D. 96
Revelation 2, 8-11.
AND unto the angel of the church in Smyrna write;
These things saith the first and the last, which was dead, and is alive;
I know thy works, and tribulation, and poverty (but thou art rich); and I know the blasphemy of them which say they are Jews, and are not, but are the synagogue of Satan.
Fear none of those things which thou shalt suffer: behold, the devil shall cast some of you into prison, that ye may be tried; and ye shall have tribulation ten days: be thou faithful unto death, and I will give thee a crown of life.
He that hath an ear, let him hear what the Spirit saith unto the churches;
He that overcometh shall not be hurt of the second death.
---
Next: XCVIII. To the Church in Pergamos—"Repent, Or Else I Will Come Quickly"