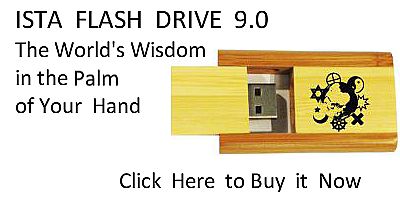 Sacred Texts
Atlantis
Index
Previous
Next
---


The Oera Linda Book, by Wiliam R. Sandbach, [1876], at sacred-texts.com
---
Here are the Rules Established for the Security of all Frisians.
1. Whenever new laws are made or new regulations
established, they must be for the common good, and not for individual advantage.
2. Whenever in time of war either ships or houses are destroyed, either by the enemy or as a matter of precaution, a general levy shall be assessed on the people to make it good again, so that no one may neglect the general welfare to preserve his own interest.
3. At the conclusion of a war, if any men are so severely wounded as to be unable to work, they shall be maintained at the public expense, and shall have the best seats at festivals, in order that the young may learn to honour them.
4. If there are widows and orphans, they shall likewise be maintained at the public expense; and the sons may inscribe the names of their fathers on their shields for the honour of their families.
5. If any who have been taken prisoners should return, they must be kept separate from the camp, because they may have obtained their liberty by making treacherous promises, and thus they may avoid keeping their promises without forfeiting their honour.
6. If any enemies be taken prisoners, they must be sent to the interior of the country, that they may learn our free customs.
7. If they are afterwards set free, it must be done with kindness by the maidens, in order that we may make them comrades and friends, instead of haters and enemies.
---
Next: From Minno's Writings