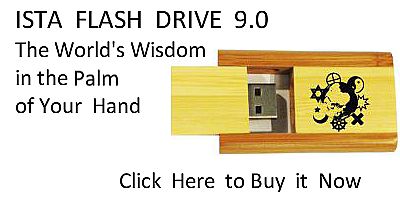 Sacred Texts
Asia
Index
Next
---
An Inquiry into the Religious Tenets of the Yezeedes, by George Percy Badger, [1852], at sacred-texts.com
---
An Inquiry into the Religious Tenets of the Yezeedees
from
The Nestorians and their Rituals, Volume I.
(pp. 111-134)
by the Rev. George Percy Badger
London; Joseph Masters, Aldersgate Street, and New Bond Street.
[1852]
Scanned at sacred-texts.com, October 2004. Proofed and formatted by John Bruno Hare. This text is in the public domain in the United States because it was originally published prior to January 1st, 1923, and can be used for any purpose.


Click to enlarge
SHEIKH NÂSIR
The Religious Head of the Yeseedees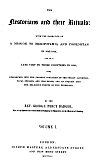 Click to enlarge
Title Page

---
Next: An Inquiry into the Religious Tenets of the Yezeedees