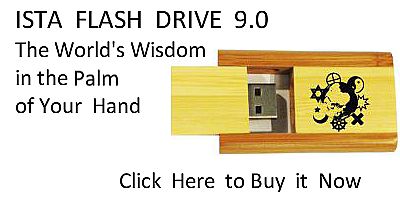 Sacred Texts
Americana
Index
Next
---
THE REALNESS OF WITCHCRAFT IN AMERICA. . .
WITCH-DOCTORS
POW-WOWS
ANGELS
HEX
APPARITIONS
HEXEREI
DEVILS
SEX
WITCHES OR NO WITCHES, YOU SHOULD READ THIS ACCOUNT!
BY A. MONROE AURAND, JR.
THE AURAND PRESS
LANCASTER, PENNA.
[1942]
Scanned and proofed by Eliza Fegley at sacredspiral.com, November 2003. HTML formatting by J. B. Hare at sacred-texts.com. This text is in the public domain because it was not renewed at the US Copyright Office in a timely fashion, as required by law at the time. These files may be used for any non-commercial purpose, provided this notice of attribution accompanies all printed or electronic copies.
---
Next: What Makes a Man Superstitious; His Religion, or a Lack of It?