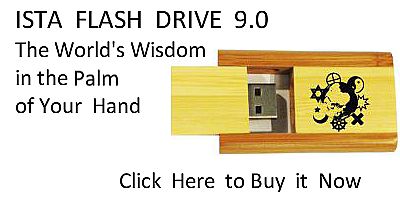 Sacred Texts
Africa
Index
Next
---
Wonderful Ethiopians
OF THE
Ancient Cushite Empire
BY DRUSILLA DUNJEE HOUSTON.
BOOK I.
NATIONS OF THE CUSHITE EMPIRE.
MARVELOUS FACTS FROM AUTHENTIC RECORDS.
THE UNIVERSAL PUBLISHING COMPANY
OKLAHOMA CITY, OKLA., U. S. A.
1926.
Scanned at sacred-texts.com, October, 2004. John Bruno Hare, redactor. This text is in the public domain in the United States because it was not renewed at the US Copyright Office in a timely fashion as required by law at the time. These files may be used for any non-commercial purpose, provided this notice of attribution is left intact in all copies and subject to the sacred texts Terms of Service at http://www.sacred-texts.com/tos.htm.
COPYRIGHT 1926.
BY DRUSILLA DUNJEE HOUSTON.
---
Next: Table of Contents