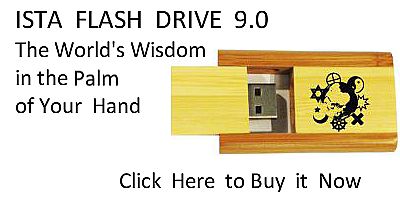 Sacred Texts
Africa
Index
Next
---
MYTHS AND LEGENDS
OF
THE BANTU
ALICE WERNER
[1933]
{Scanned at sacred-texts.com 2/2000}
In Memoriam
HARRIETTE EMILY COLENSO
June 2, 1932
AGNES MARY COLENSO
JUIY 26, 1932
Closed the kind eyes; nevermore the clasp of the faithful hand.
But the clamour and wrath of men are still, where they sweetly rest,
And the loved dust is one with the dust of the well-loved land.
Earth has taken the wronged and the wronger both to her breast.
Cetshwayo sleeps in Inkandhla, Rhodes on Matopo height,
Escombe and Osborn alike in the dear Natalian soil.
Do they dream? And what dreams are theirs in the hush of the kindly night?
Never, since time began, has any come back to tell....
O brave, true, loving hearts, at rest from long strife and toil.
Mandiza, Sineke, Mamonga, Kebeni, Magema,
Hail and farewell!
---
Next: Preface