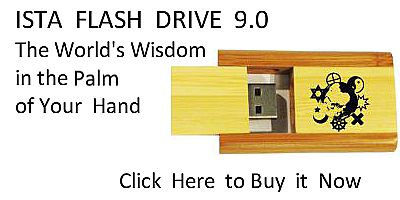 Sacred Texts
Utopia
Index
Next
---
CÆSAR'S COLUMN
A Story of the Twentieth Century.
BY IGNATIUS DONNELLY.
writing as
EDMUND BOISGILBERT, M.D.
Chicago, F.J. Shulte & Co.
[1890]
Scanned at Sacred-texts.com, April 2002, J.B. Hare, Redactor. This text is in the public domain. These files may be used for any non-commercial purpose, provided this notice of attribution is left intact.
"The true poet is only a masked father-confessor, whose special function it is to exhibit what is dangerous in sentiment and pernicious in action, by a vivid picture of the consequences."--Goethe.
---
Next: To the Public