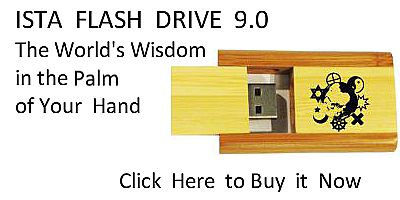 Sacred Texts
Taoism
Index
Previous
Next
---
BOOK XXVI. WÂI WÛ.
The first two characters of the first paragraph are again adopted as the title of the Book,--Wâi Wû, 'External Things;' and the lesson supposed to be taught in it is that expressed in the first sentence, that the influence of external things on character and condition cannot be determined beforehand. It may be good, it may be evil. Mr. Balfour has translated the two characters by 'External Advantages.' Hû Wän-ying interprets them of 'External Disadvantages.' The things may in fact be either of these. What seems useless may be productive of the greatest services; and what men deem most advantageous may turn out to be most hurtful to them.
What really belongs to man is the Tâo. That is his own, sufficient for his happiness, and cannot be taken from him, if he prize it and cultivate it. But if he neglect it, and yield to external influences unfavourable to it, he may become bad, and suffer all that is most hateful to him and injurious.
Readers must judge for themselves of the way in which the subject is illustrated in the various paragraphs. Some of the stories are pertinent enough; others are wide of the mark. The second, third, and fourth paragraphs are generally held to be spurious, 'poor in composition, and not at all to the point.' If my note on the 'six faculties of perception' in par. 9 be correct, we must admit in it a Buddhistic hand, modifying the conceptions of Kwang-dze after he had passed away.
---
Next: Book XXVII. Yü Yen