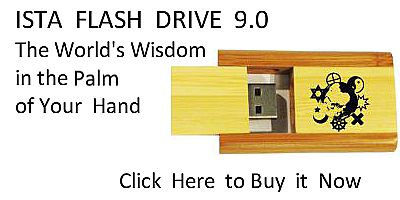 Sacred Texts
Sacred Sexuality
Classics
Index
Previous
Next
---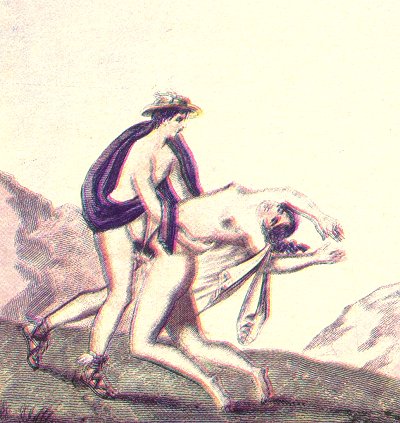 Plate XXXVI.
Mercury and Yphtima.
FRESCO FROM POMPEII.
PLATE XXXVI.
YPHTIMA, the nymph, had offended the gods; Mercury, being commissioned to conduct her to Hades, led her to a solitary place and ravished her. Such appears to be the subject of this painting. The drawing is incorrect and in bad taste, while the exaggerated positions are quite devoid of probability.
From this union of Mercury and Yphtima arose the satyrs.
At Cyllene, in Elidia, there was a temple where Mercury was worshipped. The god was represented there in a most indecent posture, symbolical of fecundity. Wit and eloquence were the attributes of Mercury, and it was natural that the ancients should revere in him those powerful auxiliaries of seduction and pleasure. 1
---
Footnotes
74:1 PAUSANIAS.
---
Next: Plate XXXVII: An Erotic Scene