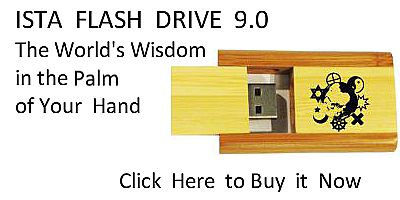 Sacred Texts
Native American
Southwest
Index
Previous
Next
---
NOTES ON THE STORY OF NAHVAHCHOO
The story of Nahvahchoo was celebrated till lately among the Pimas by dancing games, resembling those described in this story, the players wearing masks and gourds, and rattling notched sticks, one of them impersonating Nahvahchoo himself.
In the reference to the earth's moving, in one of the speeches, one might suspect a glimpse of true astronomical knowledge, but this is likely only a poetic figure.
The "everlasting corn will" reminds a little of the old folk-lore tale of the everlasting salt mill whose continuous grinding makes the ocean salt.
---
Next: The Story of Corn and Tobacco